About Us
Metro Filter Sales is a full-service manufacturer's representative, master distributor, and consultant.
We have served the professional filtration community with expert knowledge, experience, and resources for over 20 years.
We have served the professional filtration community with expert knowledge, experience, and resources for over 20 years. Since our founding, we have specialized in the sizing, scoping, and supply of filtration solutions for our channel partners. As Manufacturers' representatives, our distributor partners benefit from the latest technologies, best discounts, and fastest delivery. Our network of partners can rely on us to meet their budgets and timelines, while still providing the optimal solution to their water quality issues. MFS provides full sales and technical support to the PHC wholesale industry throughout the Northeast USA — and beyond.
Our best ability is availability
We match our partner's and manufacturer's hours so that opportunities are never lost, since support is always available. Our team provides in-field or remote diagnostic assistance so problems are resolved hassle-free and professionals remain satisfied with manufacturer's products.
MFS makes doing business simple for our manufacturers and distributor partners by consolidating functions within our facilities, including customer service, tech support, order entry, warehouse/shipping, and program management. We even operate a lab for fast and accurate water analysis for contractors dealing with private wells and to assist our distributors in sizing and applying effective water treatment solutions.
When working with contractors, engineers or architects we make it simple by providing custom piping diagrams and submittal packages to reference design and performance data and make procuring a quote from our partners easy and hassle-free. We also conduct dealer and installer training classes on behalf of our manufacturers or distributors to generate growth and product loyalty. We cater training material to local water conditions and product categories so installers gain useful tools to develop sales in their markets.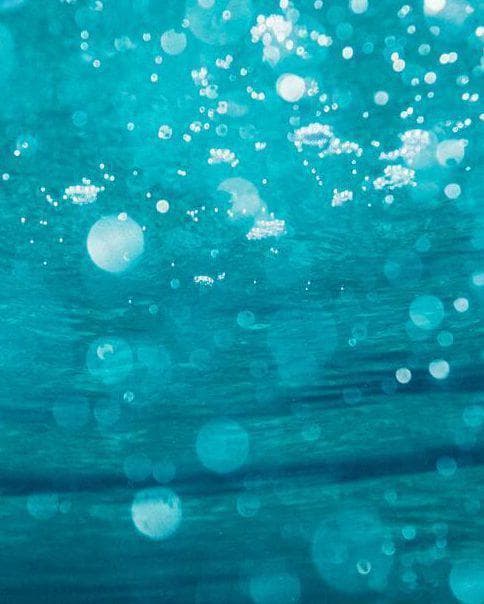 Got questions?
Our decades of experience have fostered relationships with our plumbing wholesale partners and their core customers. MFS is a trusted resource for professionals involved in sales and support of water filtration & treatment technologies. We help our partners sell effective solutions with confidence and a record of success.
We have the knowledge to ensure that filtration and water treatment products are sized and applied properly to get the job done right. Our specialized focus makes us the ideal partner to help grow your water filtration business.
If you want to explore collaboration with our company you can reach us directly at +1 914-826-8888 or click the link below.
CONTACT SALES